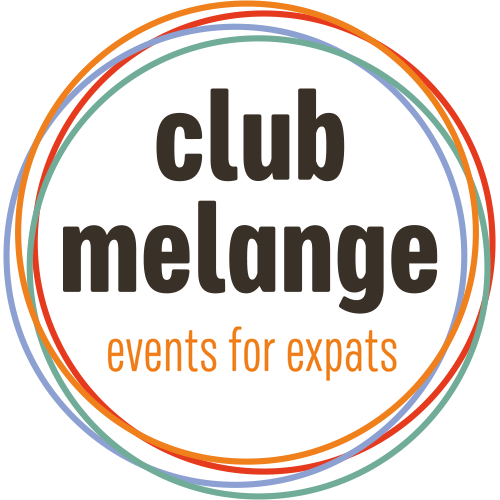 What are the events?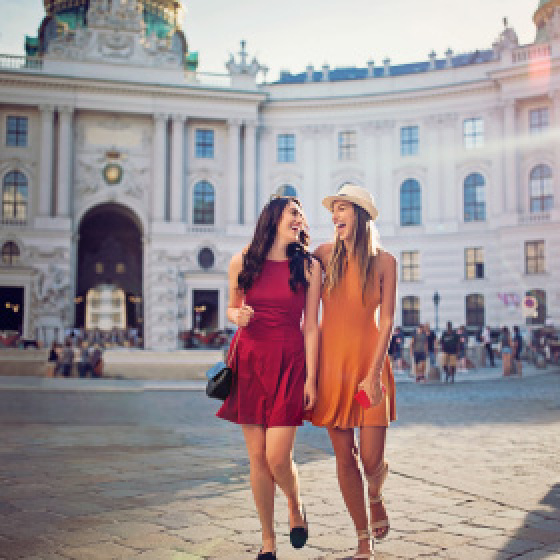 Explore Vienna
The first things coming to one's mind while thinking of Vienna are usually the painter Gustav Klimt or princess Sisi and Mozart. It is great for a short trip, but Vienna offers much more. Let's explore Vienna together.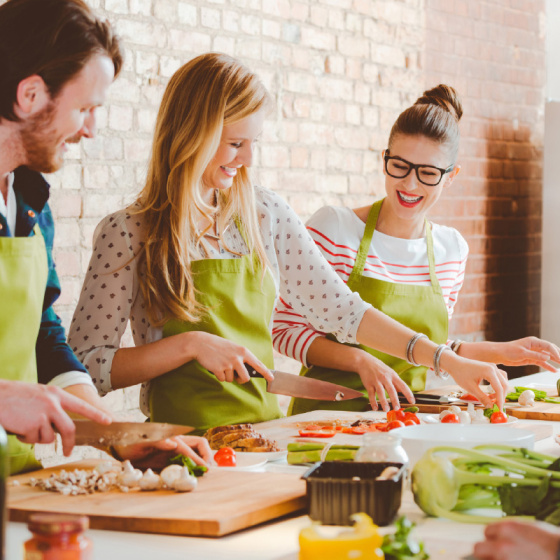 Culinary
How do you prepare a real Wiener Schnitzel, Apfelstrudel, Eiernockerl, or Fritattensuppe?
Let´s cook together and you will find it out! We will prepare traditional dishes and not-so-obvious Austrian cuisine and enjoy them with a glass of Austrian wine.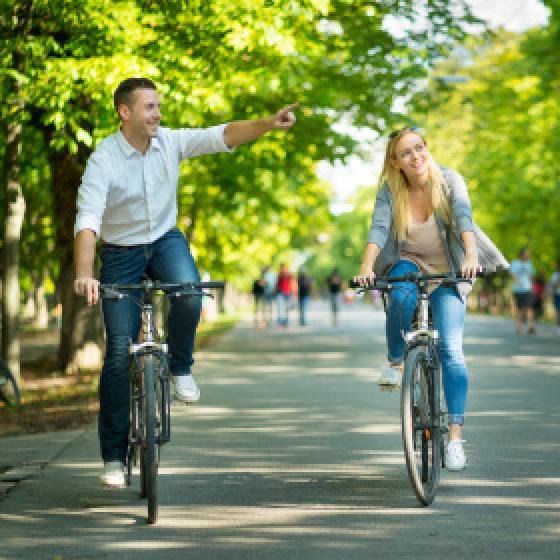 Sports
Interested in some activity after a long week at the office? Wanted to start and never found the motivation to start alone?
Let's try together. Nordic walking, slow jogging, and bike tours around Vienna. There is plenty of sports that are more fun than the gym.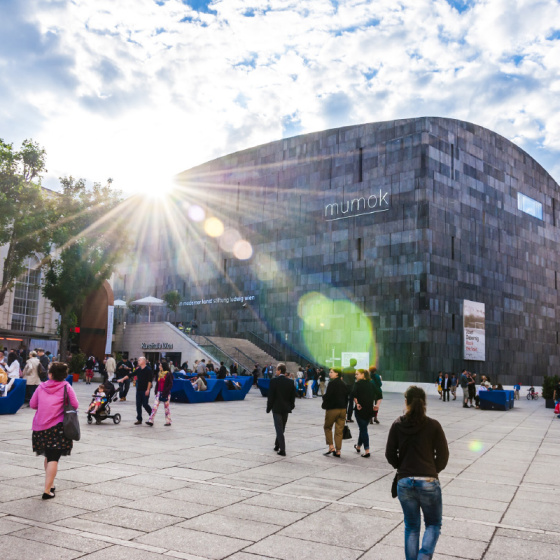 Art / Culture
We promise no typical tourist attractions! You will get a chance to visit museums with an exclusive guide, check out locations that do not offer public access, and much more.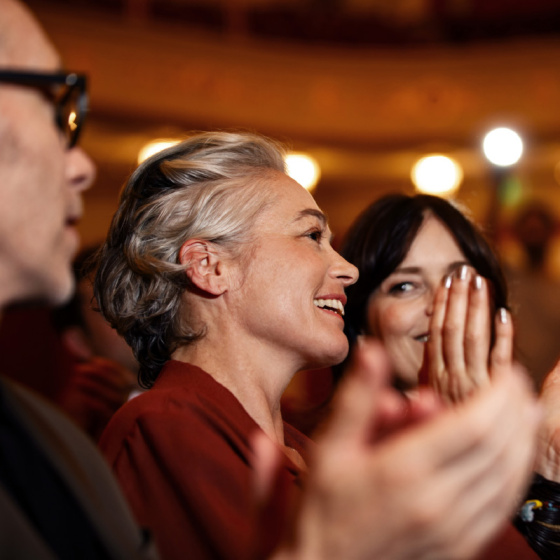 Comedy / Theatre
The offer of theatre and comedy performances in English is huge, yet sometimes difficult to find. The good news is we have already found a standup comedian for you and more events are on their way.
© Wien Tourismus/Peter Rigaud