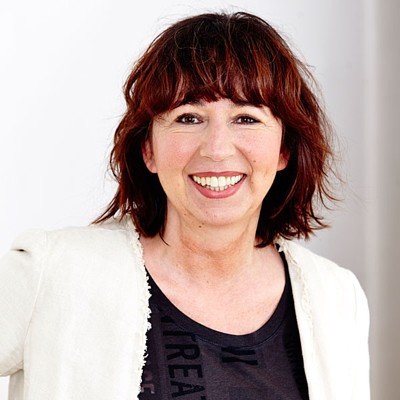 Experience is a solid basis for a company. In 1999 Angelika Brenner-Cecerle und Martine Pey founded recom relocation company based on their own know-how and experiences of what it's like to live and work abroad.
Martine Pey arrived in Vienna in the early 1990s as foreign exchange student – and stayed. "Back then I needed a residency permit. Not only was the bureaucratic process exhausting but looking for a home was an adventure," the French co-founder remembers. After her study, she started an international corporate career and passed on her experiences how to settle-in in Vienna on to others. "Even top managers were dependent on the goodwill of their colleagues," Pey says.
Following her study in London, Angelika Brenner-Cecerle returned to Austria and exchanged ideas about this subject with Martine Pey. "This could be a lot better," they thought and this lead them to setting up recom relocation company which since then has helped companies to bring their top executives to Austria.
Brenner-Cecerle took over the area of immigration administration. "As an Austrian the bureaucratic process was reserved for me", she says with a knowing smile. To this day she is enthusiastic and responsible for developing the best contacts with public administrators.
The first contact
The Skype call with recom is usually the first contact for top international employees with Austria. "For us it's about our customer's employees and we make sure that they feel looked after right from the start. We do everything we can to find the best solutions for our customers, also when something is out of the ordinary," emphasizes Brenner-Cecerle. Even with the standard task of finding a place to live we go one step further. "We have a good overview of the housing market," says Pey.
The recom relocation company not only has a comprehensive network of contacts but it is solution oriented working on behalf of its international clientele. Angelika Brenner-Cecerle: "Even after many years of cross-cultural encounters, there are still many surprises. Our job not only includes expertise but also soft skills such as empathy, sensitivity and flexibility."
Nicole Arsany
Senior Relocation Consultant
Julie Gulner
Relocation Consultant
Astrid Schwarz
Relocation Consultant
Conny Stöckl
Immigration Assistant
Andrea Wagner
Immigration Assistant
Liselotte Wegenschimmel
Administration
Angelika Brenner-Cecerle
Partner